First Sunday of Advent, Year A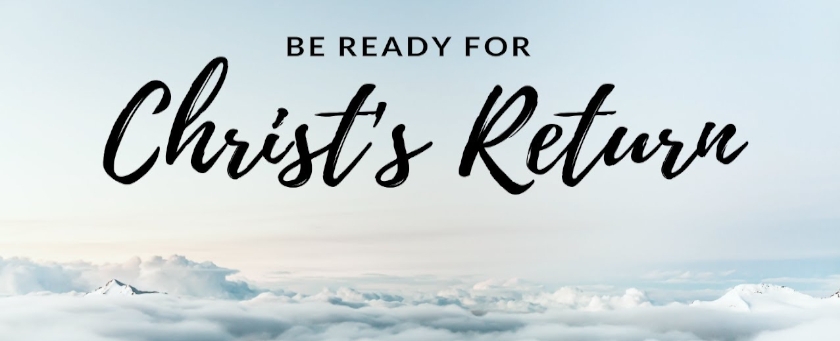 Readings:
Is. 2:1-5; Ps. 122; Rom. 13:11-14; Mt. 24:37-44

(Audio recorded live, 27 November 2022)
On this first Sunday of Advent, we hear a message of hope from the prophet Isaiah. He says, "In days to come, the mountain of the LORD's house shall be established as the highest mountain and raised above the hills." This was a message given to a people in exile, a people longing to return home, a people longing for their God. Isaiah ensures them of God's justice: "He shall judge between the nations, and impose terms on many peoples." And he speaks of peace: "[O]ne nation shall not raise the sword against another, nor shall they train for war again." When this happens, the people will say, "Come, let us climb the LORD's mountain, to the house of the God of Jacob, that he may instruct us in his ways, and we may walk in his paths." As this passage brought hope to the people of Israel, so too, should it bring us hope as we look to the coming of our Lord, Jesus Christ, to whom we say, maranatha, come Lord Jesus.
The Season of Advent is a time of anticipation of the nativity of our Blessed Lord, but it is also an anticipation of his return. Jesus came to teach us and show us the way: "For from Zion shall go forth instruction," but we also look forward to his second coming, when "He shall judge between the nations." We are encouraged, then, to be prepared for his arrival. And part of our anticipation of the Lord's Nativity is our preparation.
As a penitential season, Advent focuses us inward, to our inner room where we can search our heart. Are we aware of any grave sins? Any venial sins? Is there an area of my life where I am experiencing anger, frustration, hate? Have I been struggling with my faith? How close have I been to God? Have I been distant from God? Have I been prioritizing my spiritual life or am I more caught up with material things? If there ever was a season to tempt us with decadence, it would have to be Christmas. But, that's just it, we are not celebrating Christmas right now, contrary to all the stores out there. Christmas is not for a month. So, how are we working on our spiritual life now? What are we doing to empty ourselves of the things that distract us from Christ? If Jesus is the reason for the season, what are we doing to focus on him?
Could we come to daily Mass more often? Could we pray our Rosary every day? Could we come to confession? Could we come for an hour of adoration in front of the Blessed Sacrament? Could we take a pilgrimage to a local shrine? These are the kinds of exercises that benefit our soul. You may notice the church is a bit stark right now. That is on purpose. Advent is not for rejoicing, but penance, not for celebrating, but reflecting. What are the areas we want to improve in our life? Could we invite God into that?
St. Paul says, "Let us then throw off the works of darkness and put on the armor of light." He encourages us to make a change in our daily lives. Whatever bad habits we have gotten into, now is the time to throw them off. Whatever struggles we are going through, now is the time to bring them to God. Jesus says, "Stay awake!" In other words, do not let the devil work on you. Those who are awake cannot be led astray.
Jesus also says, "Be sure of this: if the master of the house had known the hour of night when the thief was coming, he would have stayed awake and not let his house be broken into." If I am master of my house, that is, my soul, my body, my mind, I am responsible for my own vigilance. Me, and no one else. I cannot rely on anyone else to work out my own salvation. It is up to me. And so, I must remain vigilant so the thief may not break in and take what does not belong to him, namely, my soul. This is why we do penance; this is why we pray. And we do so not only because Jesus told us to, but because our heart desires it. If we are honest with ourselves, there is nothing in this world that will satisfy our heart more than the love of God.
The love of God is broken and poured out for us in the Most Holy Sacrament of the Altar. We fix our gaze upon him who made us in his own image, and we stay awake by remaining in him. May this communion we share today help us to do the work on our souls so that we may stay awake and greet him when he comes again. In the meantime, we say, maranatha, come, Lord Jesus, come.
---