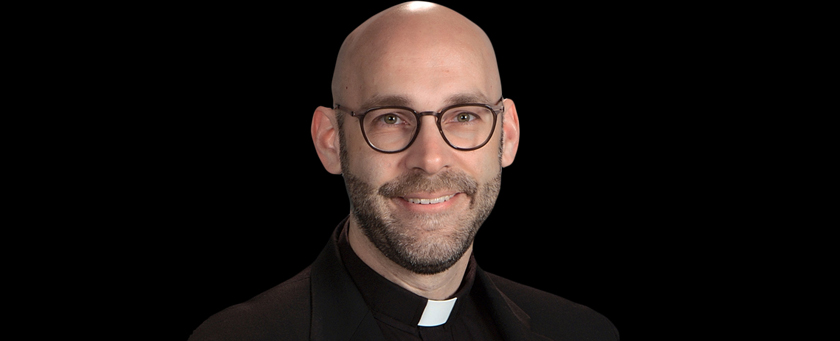 Welcome
Praised be Jesus Christ!
Welcome to my website. I'm so glad you stopped by. One of the great blessings of life in the digital age is the ability to connect with so many people. Never before has it been this easy to share content and ideas with the world. Having grown up with computers and the internet, I find myself in a unique position to harness the power of media to spread the Gospel of Jesus Christ. That is why I created FatherJim.tech.
Dot-tech, you ask? Why yes, the .tech domains are quite affordable these days, and given my affinity for 1's and 0's, I thought it might be a fun way to share a few of my hobbies. Some of those hobbies include spec-ing out hardware and building computers, gaming, writing and performing music (I play bass guitar), recording, making videos, photography, learning how to code (I built this website), and practically anything related to tech.
It's great to have a hobby, but as Qoheleth says, "there is an apointed time for everything under the sun" (Ecc. 3:1). I am first and foremost a priest of Jesus Christ. All the tech stuff is something I like to do for fun in my spare time. And so, my primary focus is Christ. There is nothing more humbling than offering the Holy Sacrifice of the Mass, hearing someone's heartfelt confession, witnessing the exchange of vows on someone's wedding day, or anointing those in need of God's healing graces. This is my true calling.
The purpose of the site, then, is to share my ministry with the world. I hope you will enjoy my videos and music, and be inspired by my homilies and reflections. Most importantly, it is my sincerest prayer that you will encounter God through this use of technology.
Peace,
Fr. Jim